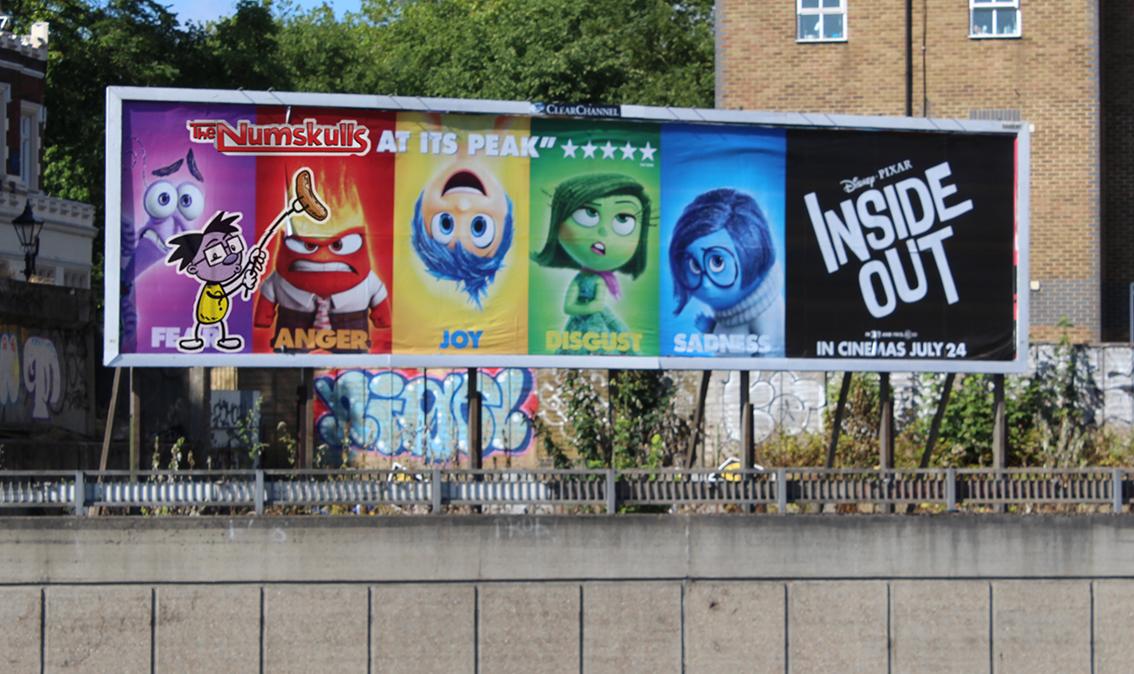 Here is the latest Harry Hill news:
Paul Sinha of comedy and The Chase fame has talked to Metro about Harry Hill being an inspiration to him
Fresh from his appearance on Channel 4's Lookalikes, Harry Hill lookalike Craig Wilcock will be taking part in a charity football match in September for Help The Heroes, West Briton has reported.
Harry has talked about a comedy gem that inspired him to The Guardian, discussing a Spike Milligan sketch.
After his FIFA appearance with Sepp, Simon Brodkin, otherwise known as Lee Nelson and Jason Bent, has mentioned how Harry helped start his comedy career to The Sun.
Harry is featured in a new digital trail of Swaffham, Eastern Daily Press, has reported, revealing Harry's fowl connection with the town.
Finally, Harry has been featured in a new online strip for The Numskulls, who are also on the campaign to get to Hollywood after the success of Inside Out:
Enjoy!